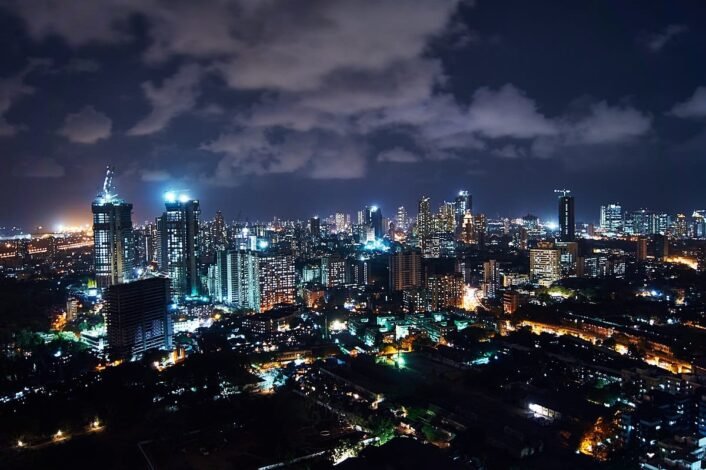 Coverage of All Mumbai Locations
At Charlies Cigars, we believe in providing exceptional service and convenience to cigar enthusiasts throughout Mumbai. We are dedicated to expanding our coverage to include more places across the city, ensuring that everyone can easily access our premium cigars and enjoy an unparalleled cigar experience. Here are some additional locations in Mumbai where you can now avail of our services:
Bandra: Known for its vibrant nightlife, trendy cafes, and upscale boutiques, Bandra is a popular destination for locals and visitors alike. Whether you're strolling along the iconic Bandstand Promenade or exploring the bustling streets of Bandra, Charlies Cigars is here to cater to your cigar needs. With our expanded coverage, you can now enjoy the convenience of having the best cigars delivered directly to your doorstep in Bandra.
Juhu: Famous for its scenic Juhu Beach and luxurious residential complexes, Juhu is a sought-after neighborhood in Mumbai. Whether you're a resident of one of the upscale apartments or enjoying a day at the beach, Charlies Cigars is committed to serving your cigar needs. Our extended coverage now includes Juhu, allowing you to elevate your leisurely moments with a fine cigar.
Lower Parel: As one of Mumbai's fastest-growing commercial districts, Lower Parel is home to numerous corporate offices, shopping centers, and entertainment venues. If you're a professional working in this bustling area or a visitor exploring its attractions, Charlies Cigars is pleased to extend its coverage to Lower Parel. Experience the convenience of having premium cigars delivered to your workplace or residence, adding a touch of luxury to your busy day.

4.  Nariman Point: Situated in South Mumbai, Nariman Point is a prominent business district and one of the city's most iconic locations. Whether you're working in one of the high-rise office buildings or enjoying the panoramic views of the Arabian Sea, you can now satisfy your cigar cravings with ease. Charlies Cigars offers delivery services to Nariman Point, allowing you to indulge in the world of premium cigars without leaving your location.
5.  Andheri East and Andheri West: Andheri is a bustling neighborhood that comprises both residential and commercial areas. With its vibrant nightlife, shopping malls, and a host of restaurants and cafes, Andheri is a hub of activity. Charlies Cigars extends its coverage to both Andheri East and Andheri West, ensuring that residents and visitors in these areas have convenient access to our premium cigar collection.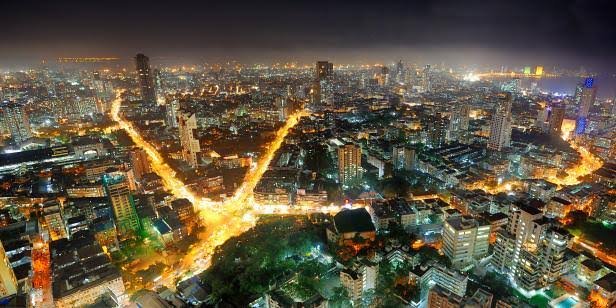 In conclusion, Charlies Cigars is committed to serving the diverse needs of cigar enthusiasts across Mumbai. With our extended coverage to places like Bandra, Juhu, Lower Parel, Nariman Point, and Andheri, we ensure that more locations in Mumbai are within our reach. Experience the pleasure of premium cigars delivered directly to your doorstep, allowing you to savor the luxury and sophistication of a fine smoke wherever you may be in Mumbai. Visit our online store or contact us today to explore our extensive selection and enjoy the convenience of cigar delivery in Mumbai.