Indulge in the Finest Cigars in Mumbai with Charlies Cigars Powai
Introduction Mumbai, the vibrant and bustling city of dreams, is home to a discerning community of cigar enthusiasts who seek the finest and most luxurious cigars to enhance their moments of relaxation and celebration. Charlies Cigars, located in the heart of Mumbai's Powai neighborhood, is a haven for those who appreciate the art and craftsmanship of premium cigars. With an exquisite selection of cigars from around the world, impeccable service, and a commitment to quality, Charlies Cigars invites you to embark on a journey of indulgence and luxury. In this blog post, we will explore the exceptional offerings of Charlies Cigars and why it is the ultimate destination for cigar connoisseurs in Mumbai.
A Haven for Cigar Enthusiasts:
Charlies Cigars is more than just a cigar shop; it is an experience that caters to the refined tastes and preferences of cigar enthusiasts in Mumbai. As you step into their elegant store in Powai, you are greeted by a curated collection of premium cigars from renowned brands across the globe. From iconic Cuban cigars to exceptional New World blends, Charlies Cigars offers an extensive range that caters to both seasoned aficionados and beginners alike.
Exceptional Selection of Cigars:
Charlies Cigars prides itself on offering the finest cigars, carefully sourced from top-notch manufacturers. Their collection includes a wide variety of brands, each known for its exceptional craftsmanship and distinct flavor profiles. Whether you prefer the rich and robust notes of a Maduro-wrapped cigar or the smooth and creamy nuances of a Connecticut-wrapped one, Charlies Cigars has something to suit every palate.
Expert Advice and Personalized Service:
At Charlies Cigars, the knowledgeable and passionate staff are dedicated to providing personalized service and guidance to ensure that you find the perfect cigar for your preferences and occasion. Whether you are a seasoned connoisseur or a novice enthusiast, their team is always ready to share their expertise, recommend pairings, and assist you in selecting the ideal cigar.
Luxurious Ambience and Cigar Lounges:
Charlies Cigars offers more than just a retail experience. They have created luxurious spaces within their store where you can relax, savor your chosen cigar, and indulge in the moment. These cigar lounges provide a serene and sophisticated ambience, allowing you to enjoy your cigar in comfort and style. It's the perfect setting to unwind, connect with fellow enthusiasts, and immerse yourself in the world of cigars.
Nationwide Delivery and Online Store:
Charlies Cigars understands that not everyone can visit their physical store in Powai. Therefore, they have established an online store that enables cigar lovers from across Mumbai and beyond to explore and purchase their exquisite selection of cigars with ease. With their reliable nationwide delivery service, you can have your cigars delivered to your doorstep, ensuring a seamless and convenient shopping experience.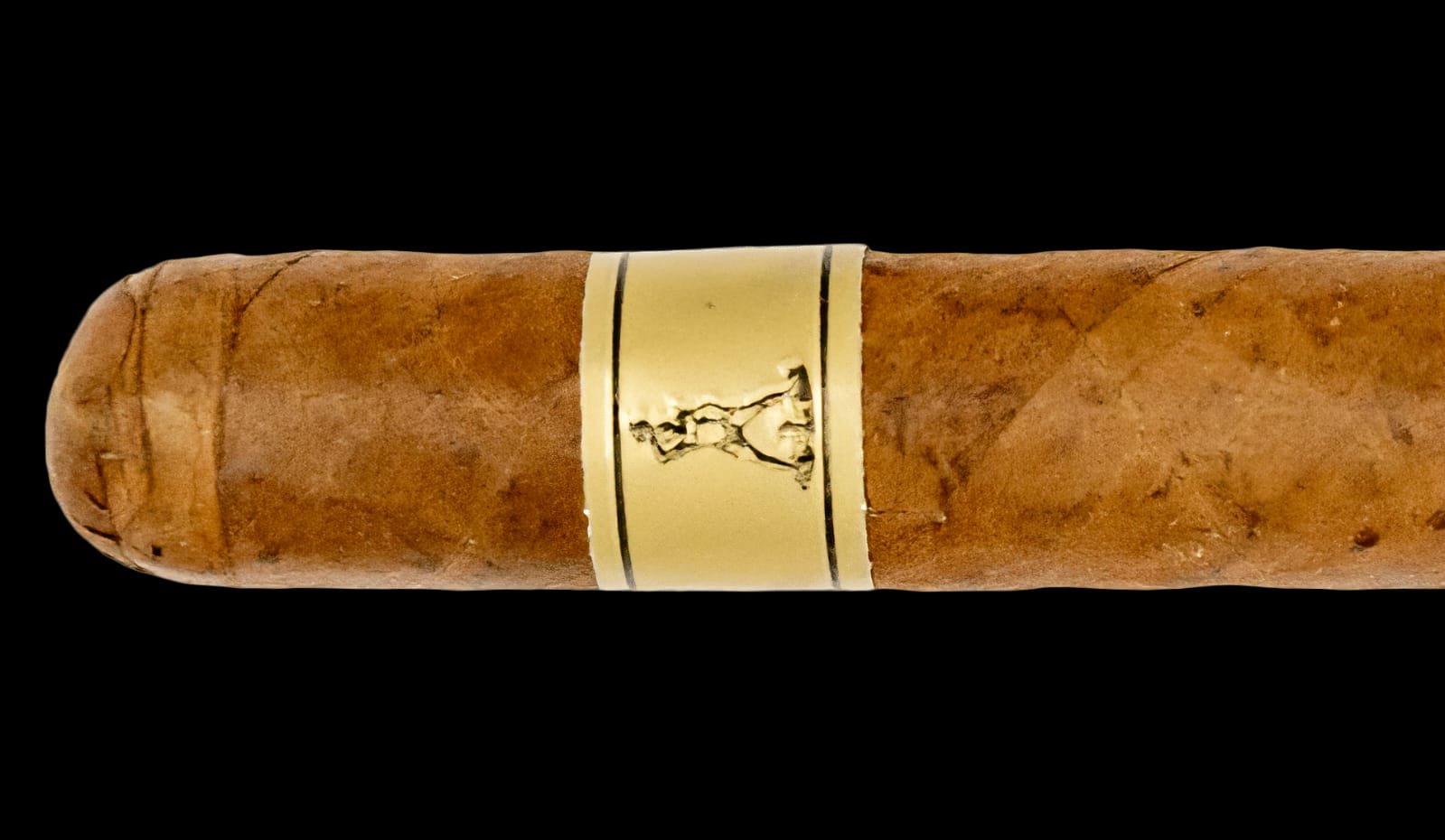 Charlies Cigars Powai in Mumbai is a haven for cigar enthusiasts who seek the very best in terms of quality, variety, and service. With their exceptional selection of premium cigars, expert advice, luxurious ambiance, and nationwide delivery service, Charlies Cigars has established itself as the go-to destination for the ultimate cigar experience in Mumbai. Whether you are celebrating a special occasion or simply want to indulge in the pleasures of a premium cigar, Charlies Cigars invites you to elevate your moments of relaxation and enjoy the very best that the world of cigars has to offer.