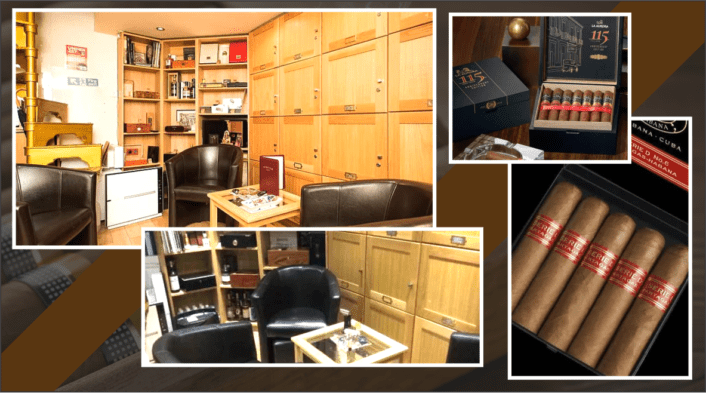 Charlie's Cigars Mumbai: Exquisite Haven for Discerning Aficionados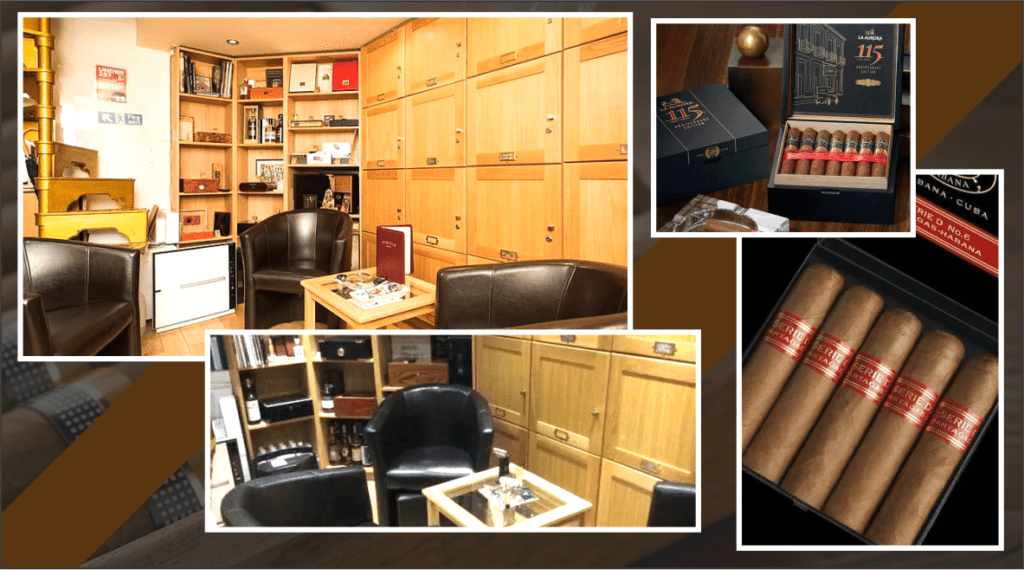 Nestled in the heart of Mumbai, the bustling metropolis of India, lies a hidden gem for cigar lovers: Charlie's Cigars. This sophisticated and exclusive cigar lounge offers a haven of luxury and indulgence, where enthusiasts can escape the chaos of city life and immerse themselves in a world of fine tobacco, refined ambiance, and impeccable service. In this blog post, we will explore the allure of Charlie's Cigars Mumbai, highlighting its exquisite offerings, serene atmosphere, and the unique experience it provides to every visitor.
Exquisite Collection and Expert Curation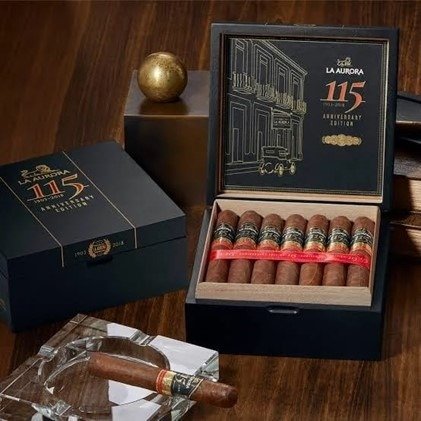 Charlie's Cigars Mumbai boasts an impressive collection of the world's finest cigars, sourced from renowned tobacco-growing regions such as Cuba, Nicaragua, and the Dominican Republic. The establishment takes pride in its meticulous curation process, ensuring that only the highest quality and most sought-after cigars make their way into the humidor. From limited edition releases to classic favorites, the diverse range at Charlie's Cigars caters to both novice smokers and seasoned connoisseurs.
Luxurious Ambiance and Unparalleled Service
As you step into Charlie's Cigars Mumbai, you are enveloped by an atmosphere of understated elegance. The lounge features plush leather seating, warm lighting, and an impressive display of premium cigars. The staff, well-versed in the nuances of cigar culture, greets you with a warm smile and extends their expertise to assist in selecting the perfect cigar to suit your taste and preferences. Whether you're a novice or a seasoned aficionado, the knowledgeable team at Charlie's Cigars ensures that every visit is a personalized experience.
Exclusive Events and Engaging Community
Charlie's Cigars Mumbai goes beyond being a mere lounge; it fosters a sense of community among cigar enthusiasts. The establishment hosts exclusive events, such as cigar tastings, pairing sessions, and masterclasses, providing a platform for like-minded individuals to come together, share their passion, and expand their knowledge. These events often feature guest appearances by renowned industry experts, further enriching the experience for attendees. Charlie's Cigars Mumbai also offers membership programs, granting members access to exclusive perks, discounts, and private lockers to store their cherished cigar collections.
Gourmet Delights and Refined Beverages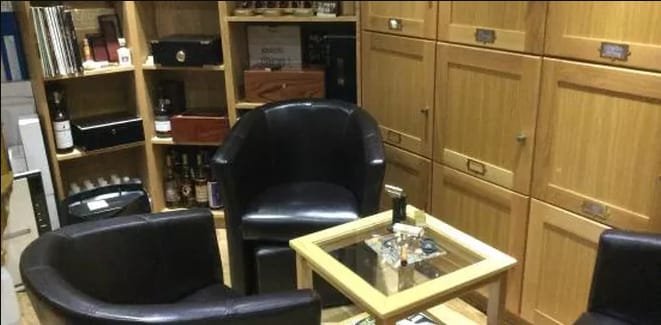 Complementing the exquisite cigar offerings, Charlie's Cigars Mumbai presents a carefully curated menu of gourmet delights and refined beverages. Indulge in a selection of artisanal cheeses, charcuterie platters, and decadent desserts that perfectly complement the flavors and aromas of the cigars. The lounge also boasts an extensive range of single malt whiskies, aged rums, fine wines, and handcrafted cocktails, allowing guests to savor the perfect pairing to enhance their cigar experience.
Conclusion
Charlie's Cigars Mumbai stands as a testament to the thriving cigar culture in Mumbai, catering to the sophisticated tastes of cigar enthusiasts. With its exceptional collection of cigars, luxurious ambiance, impeccable service, engaging community, and delectable offerings, Charlie's Cigars has established itself as the ultimate destination for discerning aficionados in the city. Whether you seek solace from the urban chaos or wish to immerse yourself in the rich heritage of cigar craftsmanship, a visit to Charlie's Cigars Mumbai promises an unforgettable experience that will leave you longing to return for more.