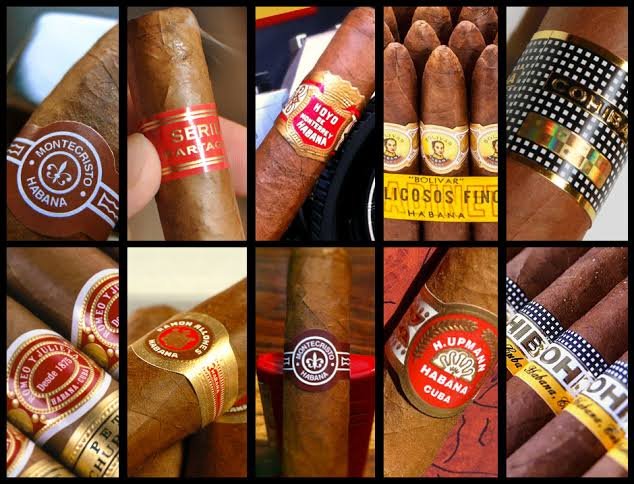 Explore a World of Exquisite Cigars at Charlie's Cigars Mumbai: Cuban and Non-Cuban Selections
Charlie's Cigars Mumbai, located in the bustling district of Powai, is a haven for cigar enthusiasts seeking a diverse and exceptional selection of cigars. With a vast array of both Cuban and non-Cuban cigars, Charlie's Cigars offers a world-class experience for aficionados in Mumbai. In this blog post, we will delve into the exquisite range of Cuban and non-Cuban cigars available at Charlie's Cigars Mumbai, highlighting the rich flavors, craftsmanship, and unique experiences that each category brings to the table.
Cuban Cigars
Cuban cigars have long held a special place in the hearts of cigar connoisseurs worldwide. Renowned for their exceptional quality and traditional craftsmanship, Cuban cigars embody the rich heritage of the cigar industry. At Charlie's Cigars Mumbai, you can explore an extensive collection of authentic Cuban cigars, carefully sourced from renowned brands like Cohiba, Montecristo, Partagás, and Romeo y Julieta. Each Cuban cigar offers a unique flavor profile, ranging from medium-bodied to full-bodied, with notes of earthiness, spice, cocoa, and leather. The rich history and meticulous attention to detail in the production process make Cuban cigars a timeless choice for those seeking a taste of tradition.
Non-Cuban Cigars: A World of Flavors
Charlie's Cigars Mumbai also showcases a remarkable selection of non-Cuban cigars, allowing enthusiasts to explore the diverse flavors and profiles offered by cigars from regions like Nicaragua, the Dominican Republic, Honduras, and beyond. Non-Cuban cigars have gained significant recognition for their distinct and innovative blends, capturing the attention of aficionados worldwide. From the bold and robust flavors of Nicaraguan cigars to the smooth and refined profiles of Dominican cigars, the non-Cuban collection at Charlie's Cigars Mumbai offers an exciting journey for the adventurous smoker. Popular brands like Padron, Arturo Fuente, Oliva, and Drew Estate are just a few examples of the exceptional non-Cuban cigars available, each offering a unique and memorable smoking experience.
Expert Recommendations and Personalized Service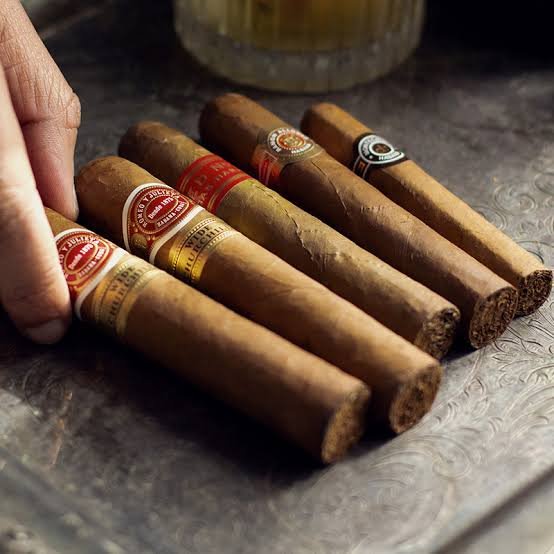 At Charlie's Cigars Mumbai, the knowledgeable staff is dedicated to providing expert recommendations and personalized service to ensure that every customer finds their perfect cigar. They understand that choosing a cigar is a personal experience, and they take the time to understand each customer's preferences and guide them towards the ideal selection. Whether you are a seasoned aficionado or a novice exploring the world of cigars, the staff at Charlie's Cigars Mumbai is ready to assist you in discovering the perfect cigar to suit your taste and occasion.
Luxurious Ambience and Comfortable Lounge
Charlie's Cigars Mumbai provides a luxurious and inviting ambiance that enhances the overall cigar experience. The spacious lounge is tastefully designed, featuring comfortable seating, elegant decor, and a well-stocked humidor showcasing the finest selection of Cuban and non-Cuban cigars. Whether you are seeking a moment of relaxation or a place to socialize with fellow enthusiasts, the lounge at Charlie's

offers a serene and welcoming environment. Take your time, savor your chosen cigar, and enjoy the camaraderie of fellow cigar lovers in this elegant setting.
Events and Tastings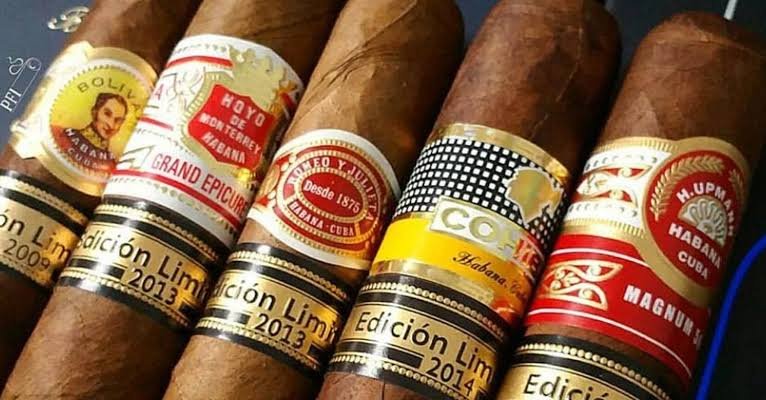 Charlie's Cigars Mumbai goes beyond being a retailer by organizing events and tastings that bring together cigar enthusiasts in the city. These events provide an opportunity to expand your knowledge, interact with industry experts, and experience the latest offerings in the world of cigars. Whether it's a cigar pairing event, a masterclass on cigar appreciation, or a special launch event, Charlie's Cigars Mumbai ensures that customers have access to exclusive experiences that enrich their journey as cigar enthusiasts. Stay updated on their website or social media channels to be part of these exciting events.
Conclusion
Charlie's Cigars Mumbai in Powai is a paradise for cigar enthusiasts, offering an extraordinary selection of both Cuban and non-Cuban cigars. Whether you seek the time-honored tradition of Cuban cigars or the diverse flavors of non-Cuban blends, Charlie's Cigars Mumbai caters to your desires. The expert staff, luxurious ambiance, and curated collection make it a premier destination for cigar lovers in Mumbai. Visit Charlie's Cigars Mumbai, indulge in the world of exquisite cigars, and embark on a journey of taste, refinement, and luxury.